PROJECTS OVERVIEW
SEE WHY OUR RESIDENTS CALL OUR COMMUNITY HOME.
For our property development division, the focus has always been in Melaka. To date, we have completed projects with more than RM50 million GDV, which include the Al-Azim Mosque, Melaka, one of the grandest mosques in the historical state and was officially opened by the ninth Yang di-Pertuan Agong.
The group had secured / in the midst of securing multiple projects through joint venture or potential land acquisitions in Melaka, Seremban, and Klang Valley which would unleash GDV potential of more than RM 1 billion. Through its own construction arm, the Group manage to carry out cost optimization of its property development and ensure timely deliver to its customers
Nevertheless, we are constantly evolving through the current market demand to suit our customers' needs and lifestyle. DPS is committed to deliver an innovative, reliable and quality home for the community
Our Homes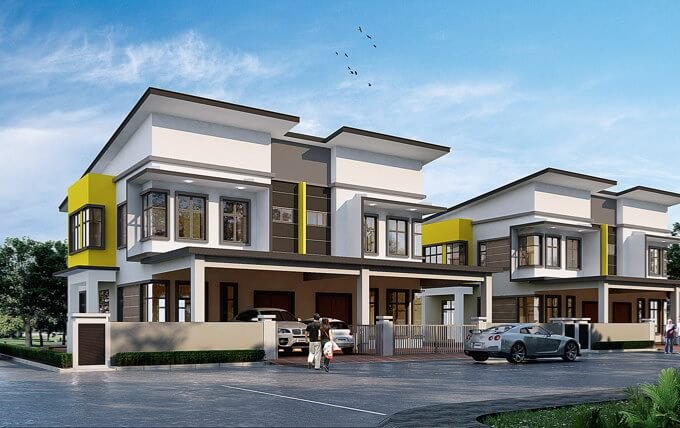 News & Events
Stay up-to-date with DPS Land.